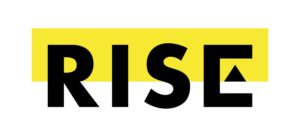 Address:
2100 N Eastern Ave #8
Moore, OK 73153
Email: info@riseok.co

Website: www.riseok.co
Phone Number: (405) 378-9462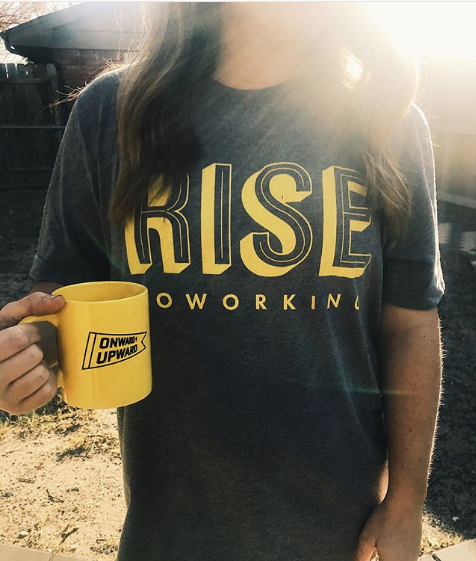 Description: 
Rise is a new coworking facility in South OKC / Moore, Oklahoma. Founded by husband/wife team, Jordan and Devon Mobley, Rise looks like a passion project and a gorgeous, design-aware space set on inspiring entrepreneurs and business owners. Get a feel for the place on their Instagram account, which they feed like a growing child. Let your creativity flow and take a look!
From the company: "RISE is a coworking space for any industry, whether you're an artist, freelancer, entrepreneur, developer, or small business owner, we have members of all types.  We have community memberships as well as private office, studio, and conference room rental available.  We are located in north Moore in the brand new Avondale Square development, surrounded by other local businesses."